New product release丨 "High research value" FFPE sample nucleic acid extraction reagents were both approved for marketing
release date:2022-01-06
Recently, TargetingOne Nucleic Acid Extraction Reagents (Model: FFPE DNA and FFPE TNA ) have both received medical device approvals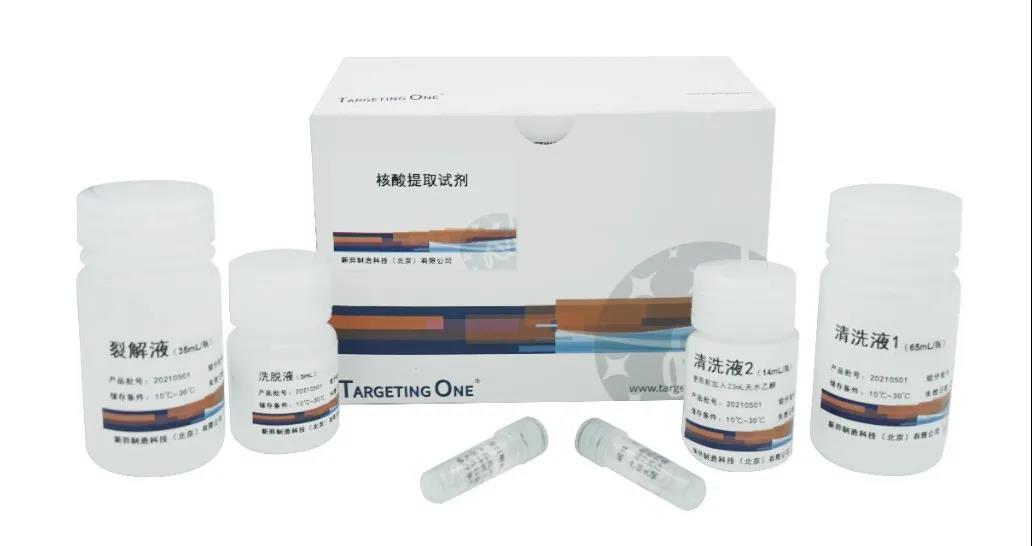 Product features:
● FFPE DNA paraffin-embedded tissue samples without dewaxing and digestion, puncture samples without cleaning, easy and fast operation
● High lysis binding efficiency, low loss in cleaning process, higher nucleic acid extraction efficiency
● High purity of nucleic acid, less inhibitor residue, accurate quantitative results
● Suitable for manual extraction and automated extraction
Isolation of high quality and high yield DNA or RNA from formalin-fixed paraffin-embedded (FFPE) tissues is a key step in molecular diagnostic analysis, and FFPE samples are one of the most commonly used storage methods for pathological tissue samples because they can be stored at room temperature for a long time and are easy to transport. After a long period of technical exploration and accumulation, TargetingOne has launched this high performance FFPE sample nucleic acid extraction reagent product, which provides a more effective prerequisite tool for clinical molecular diagnostic analysis, and combines with digital PCR technology to realize the whole process coverage from nucleic acid extraction to assay analysis.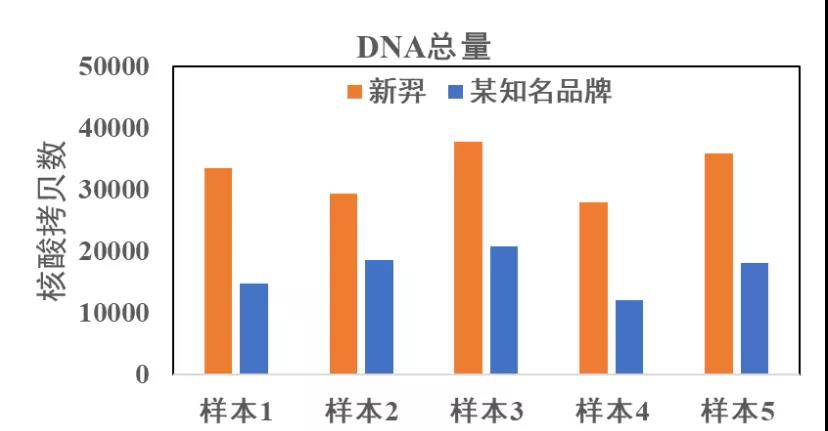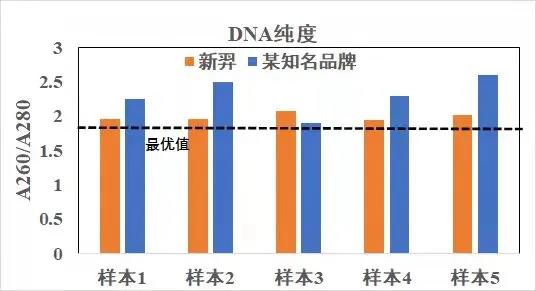 Compared with commercially available extraction reagents, TargetingOne has better nucleic acid extraction efficiency in FFPE DNA extraction nucleic acid extraction, higher purity and no protein residue. The customer test showed the same feedback.
● Ordering Information ●