TargetingOne helped to publish the first local standard for the technical specification of novel coronavirus detection by digital PCR in China
release date:2021-12-13
The overall novel coronavirus break prevention and control in China is now well-controlled, but there are still sporadic outbreaks in some areas. July 20th saw an outbreak at Nanjing Lukou Airport, which then triggered an outbreak in Yangzhou on July 27th, and a total of 528 confirmed cases of local novel coronavirus pneumonia were reported in Yangzhou from July 28th to 24:00 on August 13rd. Respond to the severe epidemic, Jiangsu Province decisively carried out universal nucleic acid screening and adopted our Digital PCR novel coronavirus Test Kit to carry out transmission traceability testing and review of test results, achieving the desired results.
With its clear test results and excellent anti-interference performance for complex samples, TargetingOne Digital PCR Novel Coronavirus Test Kit was highly recognized by Jiangsu CDC, and then invited to participate in the drafting of the first national local standard for the digital PCR method of new coronavirus detection technology specification hosted by Jiangsu CDC. The standard makes clear provisions for the novel coronavirus digital PCR premix, primer sequences and probes, related instruments and equipment, amplification methods and systems, control reactions, quality control, positive determination, negative determination, etc. The development of this standard will help to standardize the application of digital PCR nucleic acid detection methods, accelerate the popularization of digital PCR, and provide more effective solutions for global epidemic prevention and control.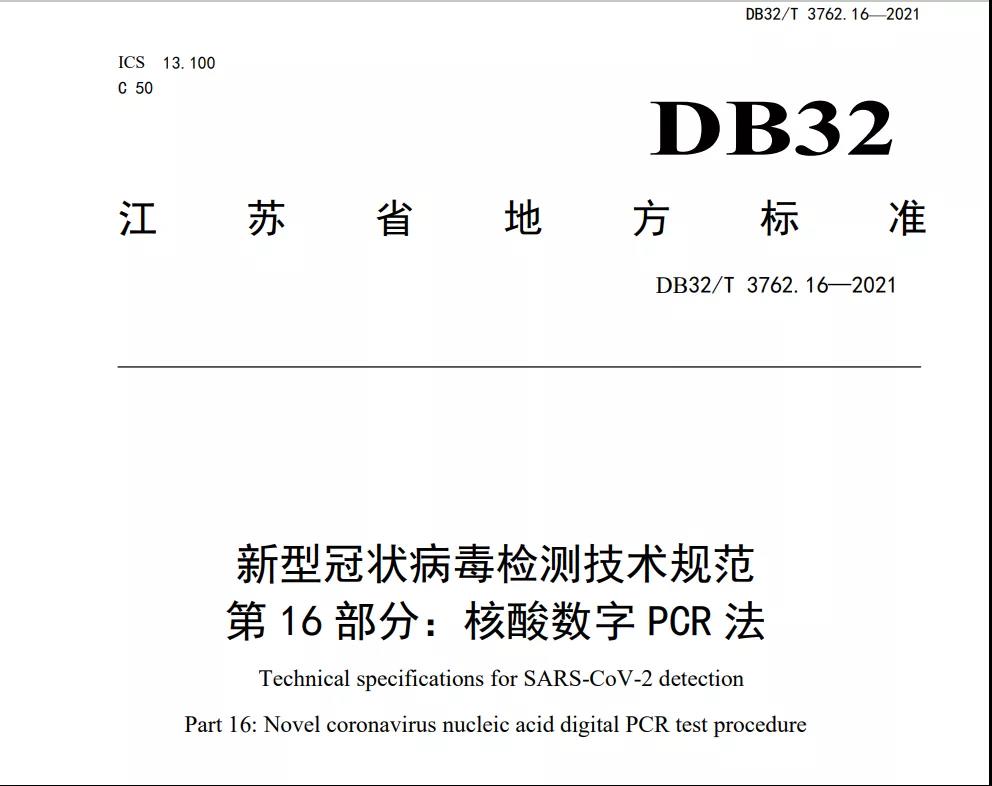 Digital PCR, as the third generation PCR nucleic acid detection technology, has shown higher detection rate and virus dynamic change detection capability in neostriatal virus detection with the two technical advantages of high sensitivity and accurate detection. With its advanced technology and outstanding performance, the microdrop digital PCR platform independently developed by TargetingOne has been used by many research institutions and enterprises for the performance verification of novel coronavirus detection products and the development of novel coronavirus antiviral drugs and vaccines, and we have published 8 SCI papers in JAMA, Clinical Infectious Diseases, Journal of Clinical Microbiology and other international authoritative journals.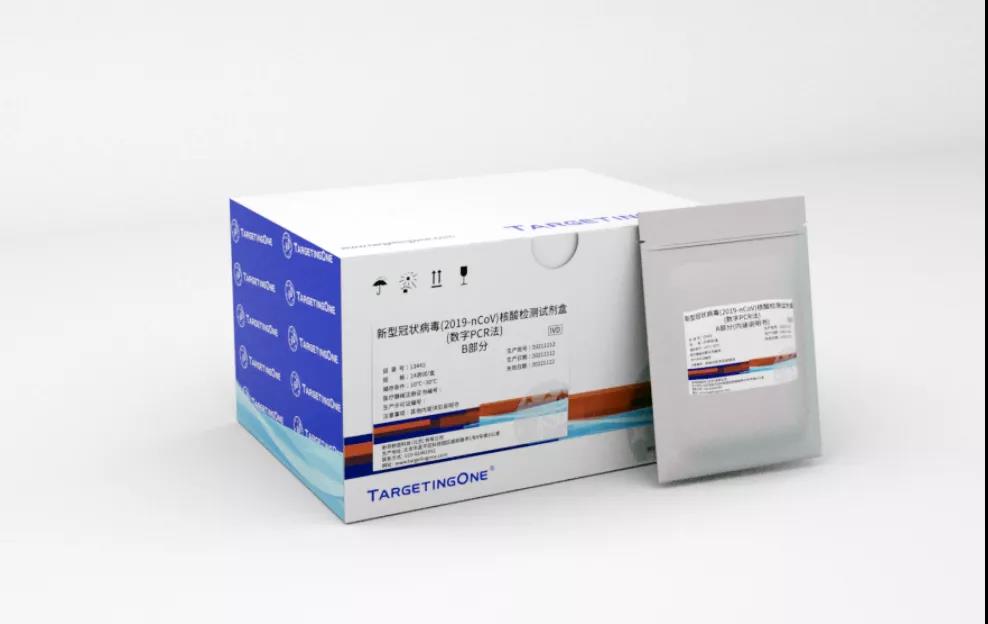 In addition, TargetingOne has developed kits for detecting HBV, HIV, TB, respiratory pathogens and other infectious diseases based on the digital PCR platform.